Roids
mangod


Joined: Oct 11, 2011
Posts: 118
Location: Kalifornia

| | |
| --- | --- |
| Posted: Sat Jan 28, 2012 9:44 am | |
---
PMoH and MoHAA's 10th Anniversary Celebration Weekend!
Hey Everyone!

So, Allied Assault turned 10 last weekend, and this weekend Planet Medal of Honor turns 10. So in honor of both, we're playing Allied Assault all weekend.

Below are the servers we'll be using and what's going to be going on.

So first off starting at 12:00pm PST Saturday I'll be streaming MOHAA SP at http://www.twitch.tv/dontcallmekelso. So click to watch, I'll be talking while I play, maybe answer some questions, maybe give something away.

Second we've got a whole boatload of server thanks to Clanwarz.
94.46.240.48:12203 - San Jose (I'll be on this one the most)
82.96.64.112:12203 - Chicago
72.26.198.21:12203 - NY
216.246.110.231:12203 - Germany
205.234.167.132:12203 - Spain
109.70.148.121:12203 - UK

We also have a TS3 server for everyone to hop on!
chicago.clanwarz.com:1108

DUST THAT OLD CD OFF !!!!!
Unsure if the game will play on Win 7 32 or 64 Bit - Vet may have installed it on his 64bit build ??????

_________________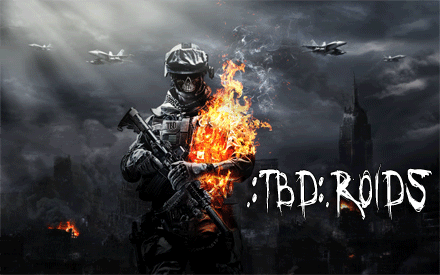 A_VIET_NAM_VET
godly

Joined: Oct 11, 2011
Posts: 299


| | |
| --- | --- |
| Posted: Sat Jan 28, 2012 12:03 pm | |
---
I did install it and started to go into a game but the screen was wacky looking...giant print....not wanting or knowing how to fix I just uninstalled. That happens when you get OLD.....you just say F*** it and go on!!!!

_________________